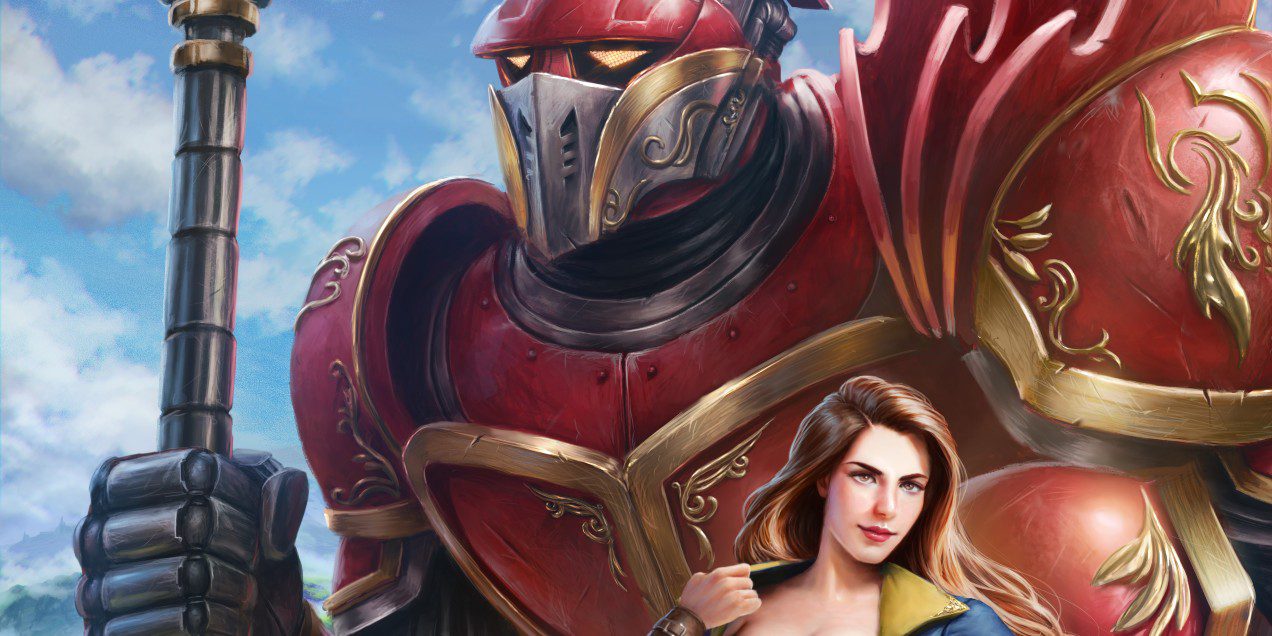 ---
Want to make sure you don't miss the next book?
Sign up for my newsletter! You'll receive updates about book releases, contests, giveaways, and other fun stuff. My host site is secure, and I'll never sell your email address to other mailing lists.
Also, just for joining, you'll receive a novella! Titan Mage: The Hot Springs Episode follows the heroes of the Titan Mage series as their vacation at a hot springs gets a little hotter than expected. In more ways than one …
This novella is only available to my newsletter subscribers, so sign up today!
---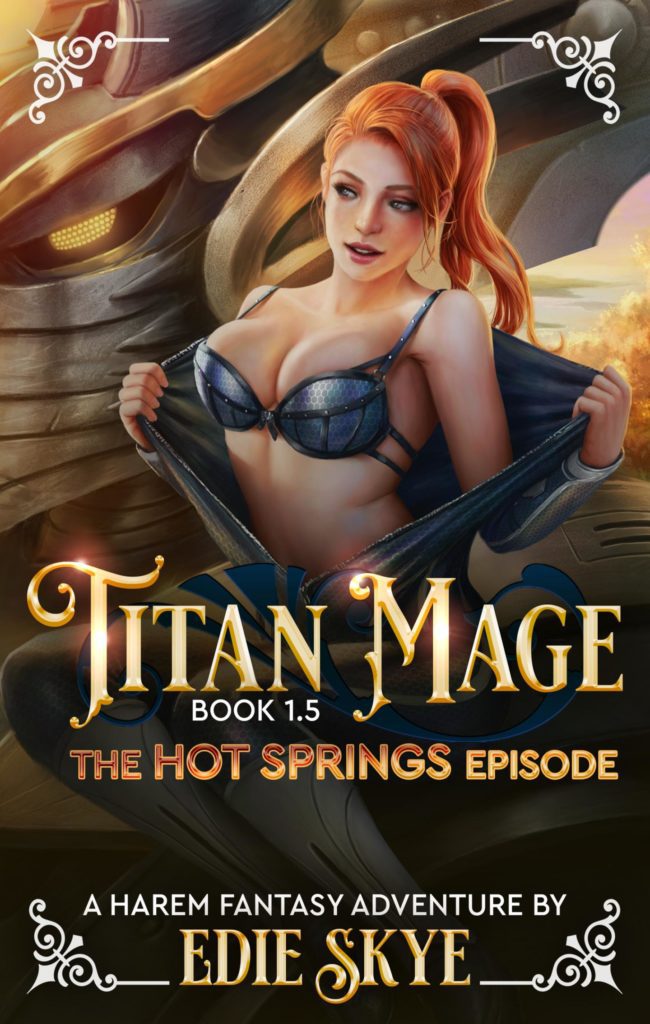 Get a free Titan Mage novella for joining!
What are you waiting for?